ONLY OFFICIAL WEBSITE
EXCLUSIVE OFFER ONLY ON THE OFFICIAL WEBSITE
LATE CHECK OUT
COMPLIMENTARY WATER
Just by booking on the official website of Dwo Nopal by Checkin, we offer you free late check out (subject to availability) and a complementary water. Book your room now!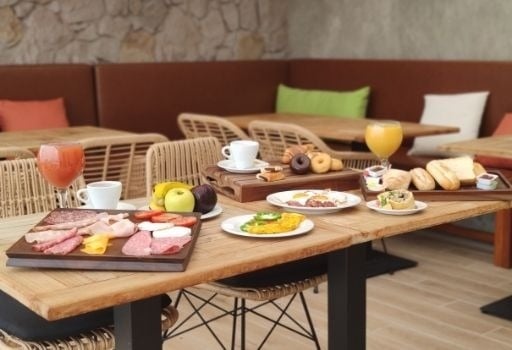 Day Use Rate (Per hours)
Price per person: € 10
Hours: Friday, Saturday and Sunday from 11:00 a.m. to 1:00 p.m.
BRUNCH OFFER : Come and enjoy a wonderful Brunch on our roof terrace with views of Mount Teide for only € 10! We will wait for you!
* Brunch does not entitle you to use the pool if you are not a hotel guest.
Exclusive offer by phone or email reservation
Telephone: (+34) 922 961 112
Email: reservas.nopal@dwohotels.com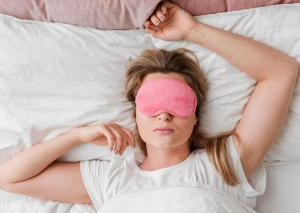 Day Use Rate (Per hours)
DAY USE (3 hours, 6 hours or 12 hours)
After a long trip, you will need a little disconnection.
We offer you an exclusive rate so that you can rest in our hotel and recharge your batteries to continue your trip.
Exclusive rate by phone or email reservation
Telephone: (+34) 922 961 112
Whatsapp: (+34) 661 573 214
Email: reservas.nopal@dwohotels.com